Water softeners in Eastbourne and East Sussex
A water softener is an important appliance that needs to be installed by experienced plumbers for maximum efficiency, and the best water softener system.  We have been installing domestic water softeners for over 20 years, and understand how to select the right product for your system and household requirements.
What are the benefits of soft water?
Less and easier cleaning due to the huge reduction in limescale build-up – nice shiny taps!
Reduced scale in heating and plumbing pipework
You'll use fewer cleaning products, shampoo, and shower gel – saving money, and also less polluting for the environment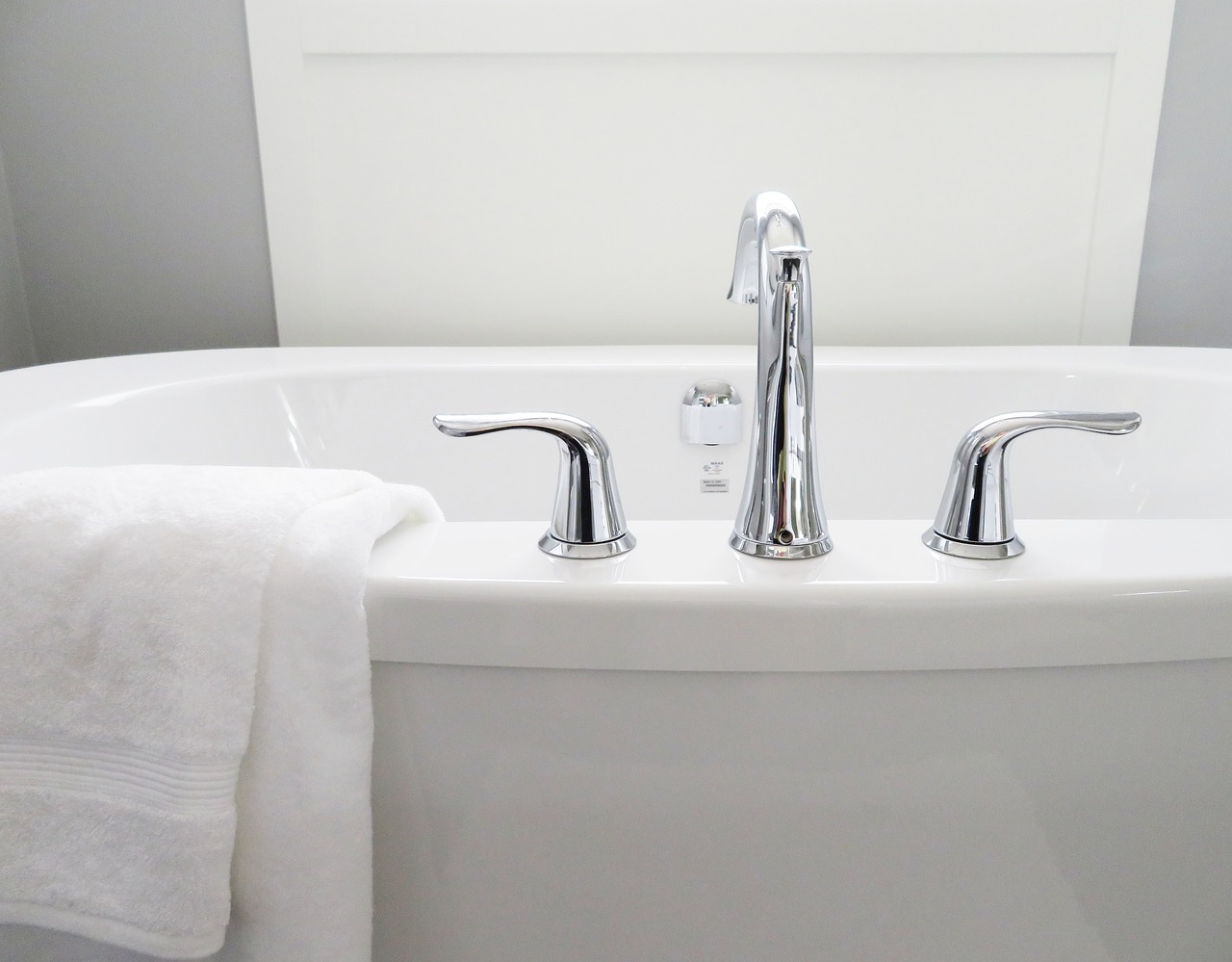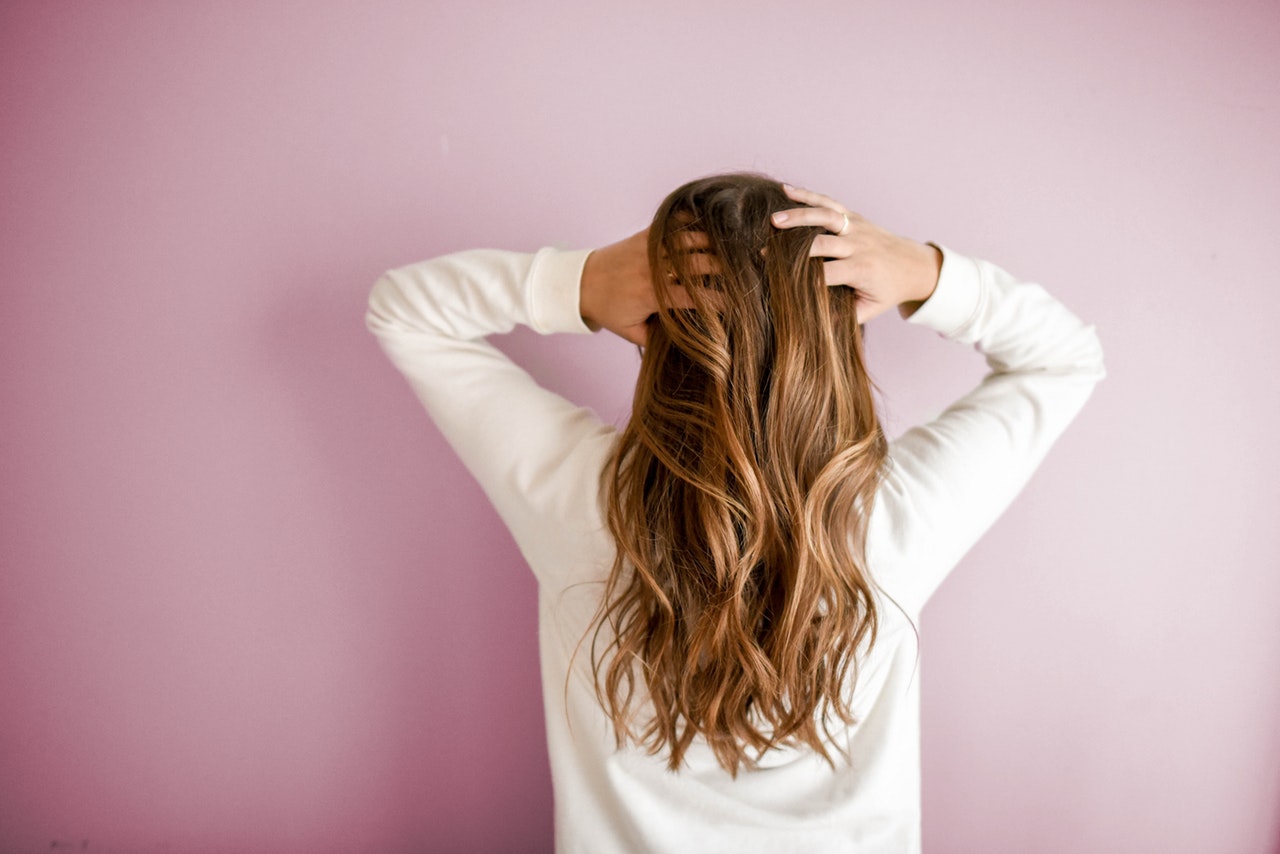 Other benefits of soft water
Helps keep hair looking shiny and healthy
Skin feels softer and cleaner for longer due to no soap/shampoo residue left on the skin, unlike the chemicals left on with hard water
Helps with various skin ailments such as eczema and atopic dermatitis and recommended by dermatologists
Water softener cost
The cost for a new water softener depends on the requirements of your household, as well as other factors such as your current pipework, and whether or not you have a mains pressure system.
We will come and visit your property in order to work out the best value product for your needs.
Where to buy water softener salt
Please contact us for prices on block salt for water softeners – pricing is dependent on the quantity ordered and can be collected from our premises.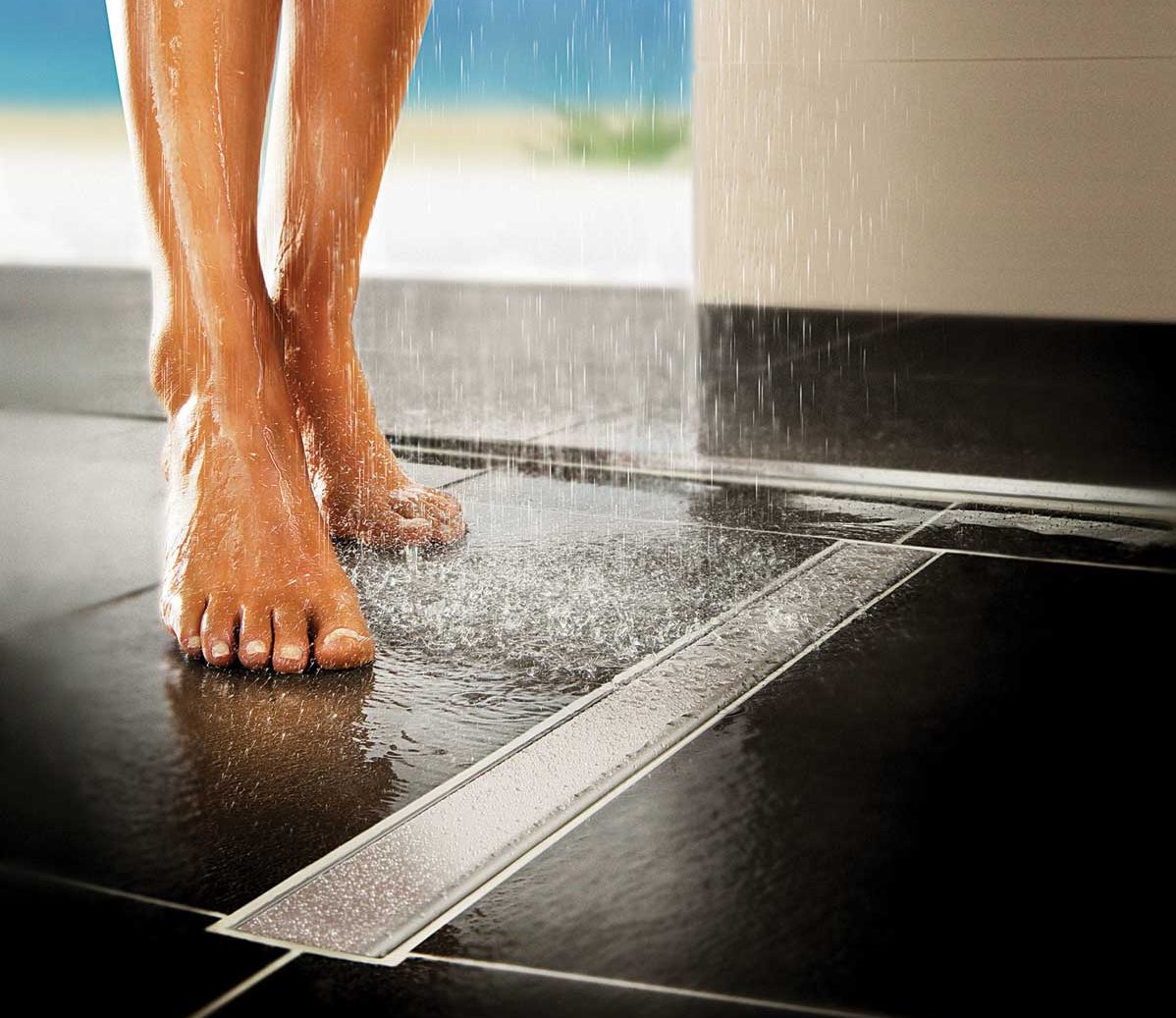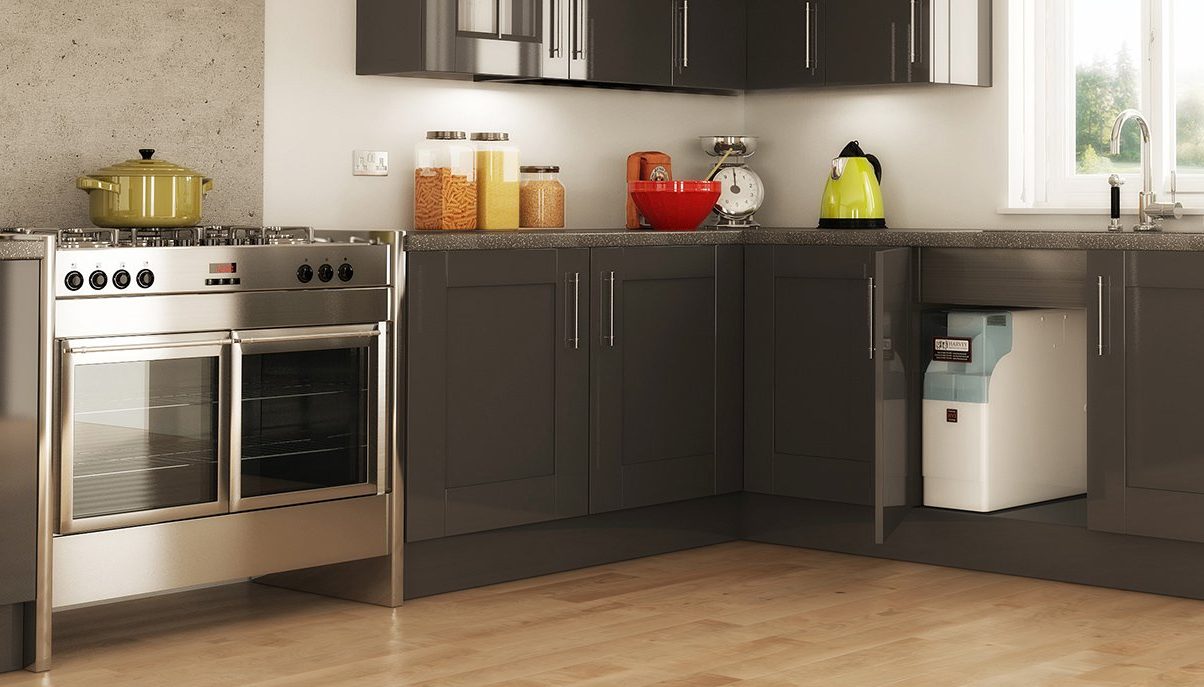 Where does it go?
Your softener fits neatly under your kitchen sink.  It does not require electricity and is almost silent.
It doesn't need servicing and comes with a manufacturer's guarantee for your peace of mind.
The block salt is really easy to replace compared to loose salt.
Call us on 01323 41 99 99 to find out more