As well as Heating Services we also offer specialist plumbing services such as mains pressure systems, shower pumps, and water softeners.
For other plumbing services such as bathrooms, wet rooms, showers, taps, sinks, etc. please contact us with your requirements as we have a range of solutions to meet different needs and budgets.
Please note: we no longer carry out minor plumbing repairs e.g. ball valves and tap washers.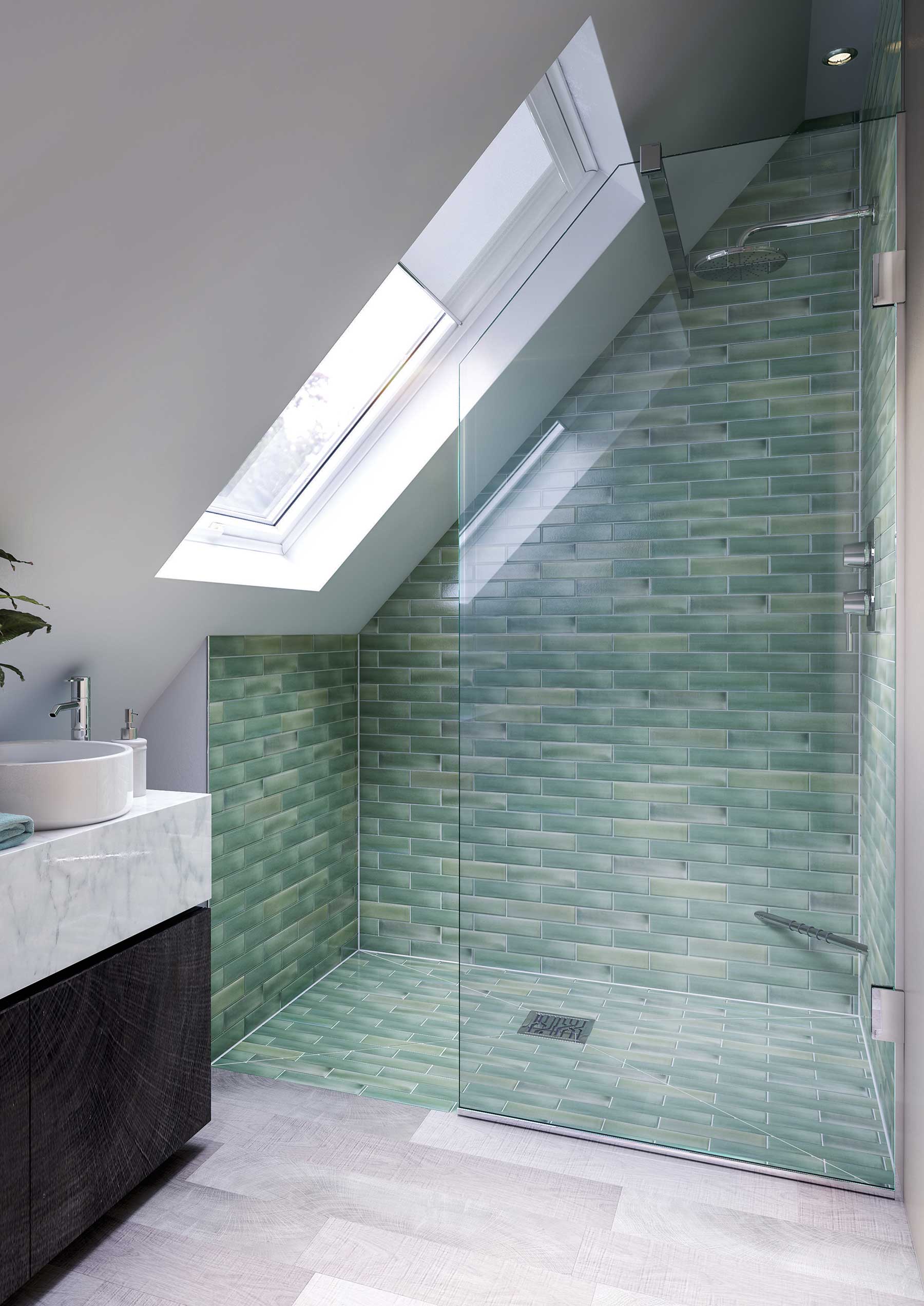 Experienced Plumbers in Eastbourne, East Sussex
Our plumbers are experienced and reliable, with strong attention to detail.  We also work with bathroom designers and suppliers, to suit a range of budgets.
If you're looking for luxury bathrooms, showers, and wet rooms, then our partners will also be able to help you with full CAD design and supply of the highest quality designer fixtures and fittings.
Other plumbing services we offer include:
cold or hot water supply systems
mains water and drainage
blending valves
kitchen and bathroom tap replacements
warm outside taps and dogwash
sink/basin replacement
Why choose us?
We have over 30 years of experience in the plumbing and heating industry in East Sussex and an excellent reputation for our quality workmanship and customer service.
We're not a one-man-band.
We're known for our reliability and professionalism.
All work is guaranteed for a minimum of 2 years, and many fixtures and fittings have guarantees much longer than that.
We only supply and fit the highest quality products that we can fully guarantee.
We have a real, staffed office in Eastbourne to take your call.
Call our office today for more information - 01323 41 99 99
★ ★ ★ ★ ★

"Excellent service since we moved to Eastbourne some 27 years ago."

★ ★ ★ ★ ★

"We are absolutely delighted with the finished result!  All the team are exceptional, polite, great attention to detail and fastidious.  We could not have asked for more."

★ ★ ★ ★ ★

"Many thanks for re-establishing water flow through our bathroom hot water tap.  Well, not just re-establishing, the through-put is greater than it's ever been - equal to that of the cold tap.  The difference it's made for us is wonderful.  Thank you team Mitchell"

★ ★ ★ ★ ★

"Very happy with completed boiler installation & work on radiators.  Would gladly recommend to friends and neighbours."

★ ★ ★ ★ ★

"As always - brill."

★ ★ ★ ★ ★

"Great to find a reliable company I can trust who did a lovely job"

Mrs Knight

Eastbourne - 2019

★ ★ ★ ★ ★

"New to the area and found the service to be helpful - friendly, and very professional.  Will use again."

★ ★ ★ ★ ★

"First rate service as usual"

★ ★ ★ ★ ★

"Thank you for taking on this somewhat difficult job.  I now have confidence in the system and peace of mind!"

★ ★ ★ ★ ★

"Thank you for all your hard work and support you and the team have given us over the last 10 years."

★ ★ ★ ★ ★

"As always you provided us with a very prompt and efficient service"

★ ★ ★ ★ ★

"Always most helpful and considerate.  Super workman and most pleasurable."

★ ★ ★ ★ ★ "Top notch service from start to end.  Will use again and recommend."

★ ★ ★ ★ ★

"Always helpful and pleasant.  Good response to queries."

★ ★ ★ ★ ★

"So glad you're still around to look after our affairs"

★ ★ ★ ★ ★

"Great service as always.  Would not use anyone else for heating services in Eastbourne!"

★ ★ ★ ★ ★

"Very impressed with research undertaken to solve problem and overall service.  Thank you."

★ ★ ★ ★ ★

"Excellent service as we've come to expect"

★ ★ ★ ★ ★

"My experience with MHS was fantastic from my first communication with Lisa through to the installation of the boiler."

★ ★ ★ ★ ★

"Once again John completed the service efficiently, politely, and kept me informed throughout the procedure. John is an absolute asset to your company and I cannot praise him enough."

Lesley Whiteman

Eastbourne

★ ★ ★ ★ ★

"From the estimate to completion of the work, Mitchell's were efficient, methodical and polite.  Great piece of work!"

★ ★ ★ ★ ★

"Prompt, professional work carried out by a very pleasant gentleman"

Miss Whiteman

Eastbourne - 2019

★ ★ ★ ★ ★

"Brilliant as usual."

★ ★ ★ ★ ★

"Thank you for your prompt response to our emergency"

★ ★ ★ ★ ★

"Amazing service and customer care"

Miss Pragnell

Eastbourne - 2019

★ ★ ★ ★ ★

"Excellent all round as always"