Why choose us for your Boiler service in Eastbourne?
1. Experienced – for over 35 years we've been carrying out boiler service and heating maintenance in Eastbourne and East Sussex. We've worked in every type of property, and repaired, replaced and serviced every type and make of boiler, making diagnosis of faults something you can always rely on us to do.
2. All boiler services are not equal – some companies will rush your boiler service in order to give you a low price. We'll never sacrifice doing a full and thorough service for the sake of finishing quickly and getting to the next job.
3. Boiler service checklist/findings included with every service and left on site. Not all companies do this, but we think it's important to let you know what we've checked and what we've found.
5. Free reminders by post – we'll always let you know in advance when your service is due and arrange a convenient time and date with you. You can choose to get your boiler service reminder by post or by email, whatever is more convenient for you. We don't charge extra for postal reminders.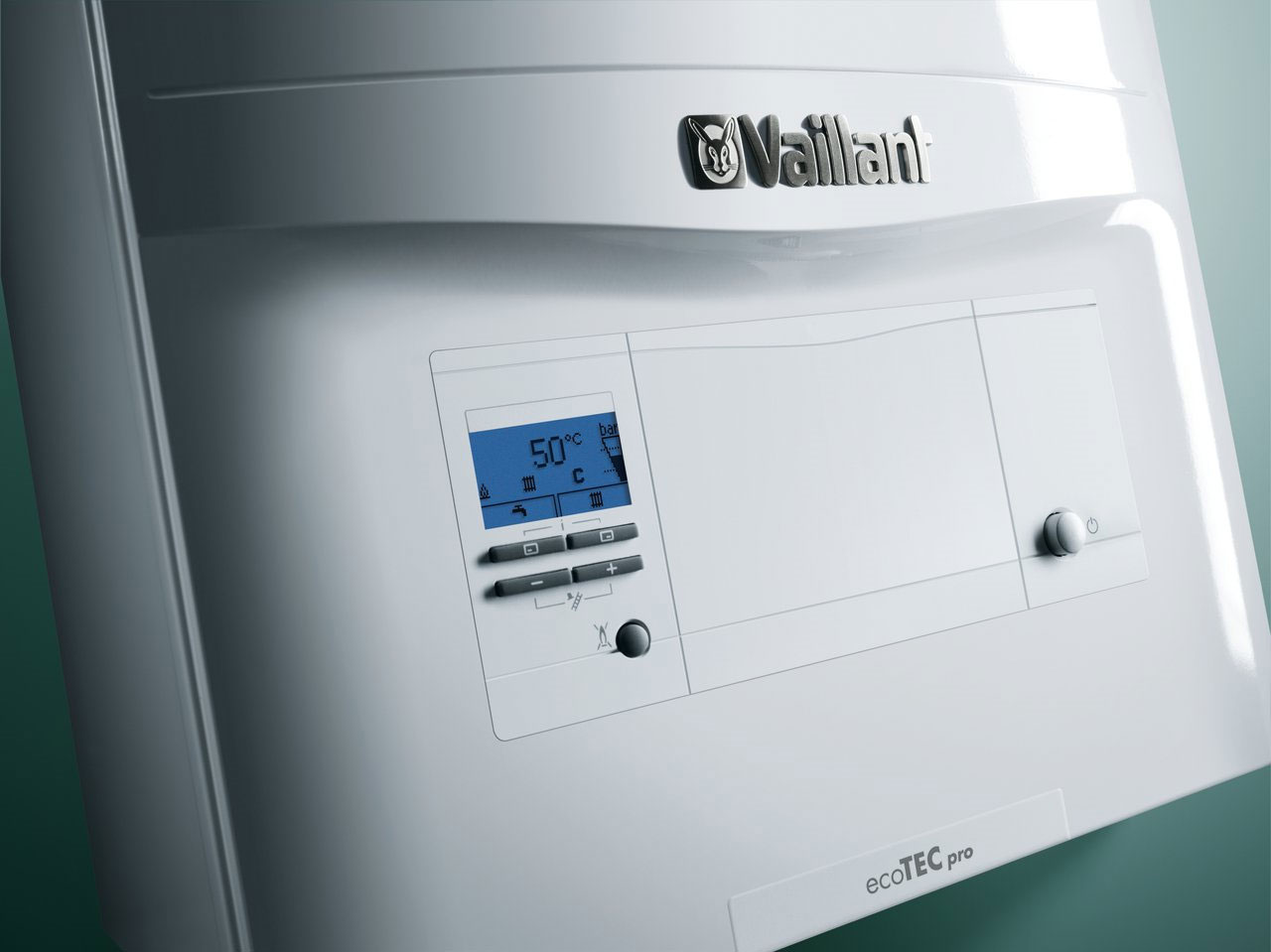 Do I need a boiler service?
It's easy to think about leaving it another year, however there are some important reasons why you should have an annual boiler service.
1. Maintain your boiler warranty – boiler manufacturers often offer long guarantees but having an annual boiler service is a condition to keep the warranty valid.
2. Safety – Most importantly your boiler must be checked for carbon monoxide leakage. Carbon monoxide is tasteless and odourless yet potentially fatal. The symptoms of carbon monoxide poisoning are the same as influenza – dizziness, headaches, breathlessness and nausea therefore this is the primary reason to have an annual boiler service.
3. Long-term savings on repairs – Keeping the boiler in good order and dealing with any minor issues during the service helps prevent the development of more serious problems. This can reduce the overall cost of running your heating system.
Standard Annual Boiler Service
£96
Price covers up to 1 hour labour
Boiler service and system check
Yearly reminders
Heatserve Boiler / Heating Cover
£24.80
per month
Free boiler service included
No excess to pay
Priority service
Covers boiler, system, radiators, controls
Don't just take our word for it, this is what our customers say
★ ★ ★ ★ ★

"Thank you for taking on this somewhat difficult job.  I now have confidence in the system and peace of mind!"

★ ★ ★ ★ ★

"Excellent all round as always"

★ ★ ★ ★ ★

"Prompt, professional work carried out by a very pleasant gentleman"

Miss Whiteman

Eastbourne - 2019

★ ★ ★ ★ ★

"As always - brill."

★ ★ ★ ★ ★

"Great to find a reliable company I can trust who did a lovely job"

Mrs Knight

Eastbourne - 2019

★ ★ ★ ★ ★

"As always you provided us with a very prompt and efficient service"

★ ★ ★ ★ ★

"Once again John completed the service efficiently, politely, and kept me informed throughout the procedure. John is an absolute asset to your company and I cannot praise him enough."

Lesley Whiteman

Eastbourne

★ ★ ★ ★ ★

"Very happy with completed boiler installation & work on radiators.  Would gladly recommend to friends and neighbours."

★ ★ ★ ★ ★ "Top notch service from start to end.  Will use again and recommend."

★ ★ ★ ★ ★

"Brilliant as usual."

★ ★ ★ ★ ★

"Thank you for all your hard work and support you and the team have given us over the last 10 years."

★ ★ ★ ★ ★

"Always most helpful and considerate.  Super workman and most pleasurable."

★ ★ ★ ★ ★

"First rate service as usual"

★ ★ ★ ★ ★

"Always helpful and pleasant.  Good response to queries."

★ ★ ★ ★ ★

"We are absolutely delighted with the finished result!  All the team are exceptional, polite, great attention to detail and fastidious.  We could not have asked for more."

★ ★ ★ ★ ★

"So glad you're still around to look after our affairs"

★ ★ ★ ★ ★

"From the estimate to completion of the work, Mitchell's were efficient, methodical and polite.  Great piece of work!"

★ ★ ★ ★ ★

"Great service as always.  Would not use anyone else for heating services in Eastbourne!"

★ ★ ★ ★ ★

"New to the area and found the service to be helpful - friendly, and very professional.  Will use again."

★ ★ ★ ★ ★

"Amazing service and customer care"

Miss Pragnell

Eastbourne - 2019

★ ★ ★ ★ ★

"My experience with MHS was fantastic from my first communication with Lisa through to the installation of the boiler."

★ ★ ★ ★ ★

"Many thanks for re-establishing water flow through our bathroom hot water tap.  Well, not just re-establishing, the through-put is greater than it's ever been - equal to that of the cold tap.  The difference it's made for us is wonderful.  Thank you team Mitchell"

★ ★ ★ ★ ★

"Excellent service since we moved to Eastbourne some 27 years ago."

★ ★ ★ ★ ★

"Thank you for your prompt response to our emergency"

★ ★ ★ ★ ★

"Very impressed with research undertaken to solve problem and overall service.  Thank you."

★ ★ ★ ★ ★

"Excellent service as we've come to expect"