If you've found this page, then you're probably trying to find out about the cost of installing central heating in your home.  When quoted for properly, central heating is a carefully designed product that takes into account your specific requirements and the current condition of your heating system and property.
Factors that influence the cost of installing central heating
The size of your property – obviously this is the factor that makes the biggest difference to central heating installation cost.
The condition of your heating pipework – your pipework may be new, old or perhaps non-existent if the property has never had central heating installed before. Sometimes starting from scratch can be an advantage from a design perspective as well as giving you the option for underfloor heating.
The age of the property – some older properties have specific requirements and restrictions on what you can and can't do especially if they are listed.
How well insulated is your property? This makes a difference to the heat output required by the radiators and therefore the overall cost of central heating
Design and size of radiators – There's now a huge range of radiators available in a multitude of sizes, designs and colours. However, always make sure your heating installer is using a high quality brand with a guarantee of 10+ years.
Towel rails – do you want towel rails fitted in your bathroom(s)? They are perfect for hanging your towels on but cost significantly more than radiators with similar heat output so they do make a difference to overall costs.
Your heating and hot water requirements.  This relates to the size of boiler and also whether you opt for a combi boiler (no hot water tank) or a system boiler (with hot water tank).  It does depend on how much hot water you and your household will use at the same time.  For example, if you want to run two showers whilst also having the heating on you will probably need a hot water tank.  It's really important to consider this when comparing quotes.  If your engineer hasn't asked you these questions then their spec may not be suitable, even if the price looks good!
Make/brand of boiler – very important. Make sure the boiler you are quoted for comes with a decent guarantee from a high quality reputable brand.  We recommend Vaillant boilers which are guaranteed for 7 years (subject to regular servicing).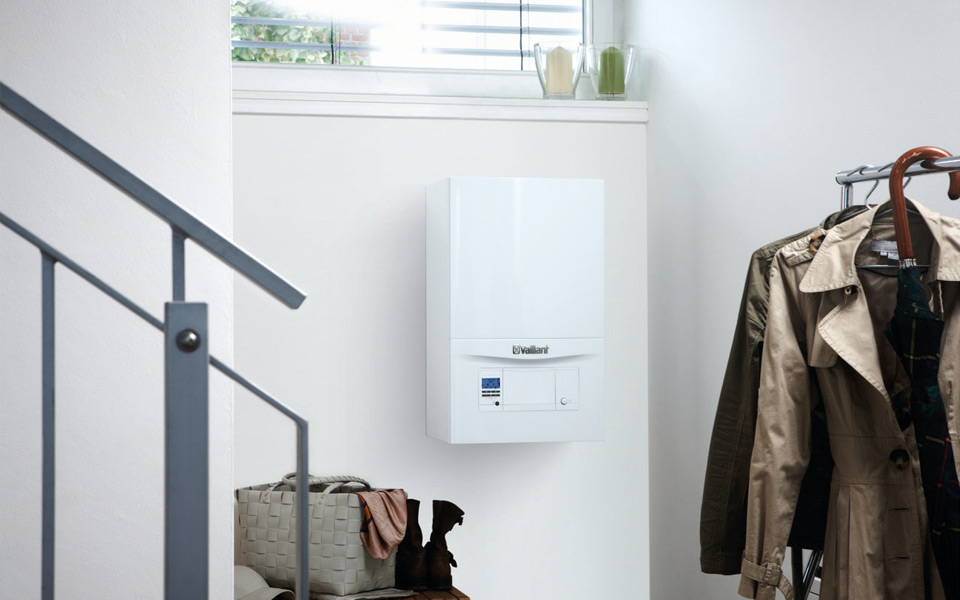 Asking for a quotation
Be sure to keep these points in mind when deciding about your new heating system.  If you're interested in obtaining a quote please give us a call and we can arrange for a visit to your property to discuss your requirements.
And remember, a new central heating system is something that should be built to last for a considerable period of time, so get it done right the first time!
Looking for a quote in East Sussex?
You can call us on 01323 41 99 99
Or email us – office@mitchellheating.co.uk