As a Vaillant Advance installer, Mitchell Heating Services are recognised by Vaillant as specialists in Vaillant boiler service and repairs.

We have exclusively fitted Vaillant boilers in heating systems for our customers for over 20 years, and have worked on all makes and models of domestic Vaillant boilers.
We're familiar with how to properly service Vaillant boilers, as well as how to diagnose faults, and repair them if they go wrong.
It's always best to choose a heating engineer who specialises in your make of boiler – to indentify problems efficiently, and to know which warning signs to look for.
As a company, we've been servicing, repairing and installing boilers for over 30 years in the Eastbourne, Lewes, Heathfield, Uckfield, and Bexhill areas.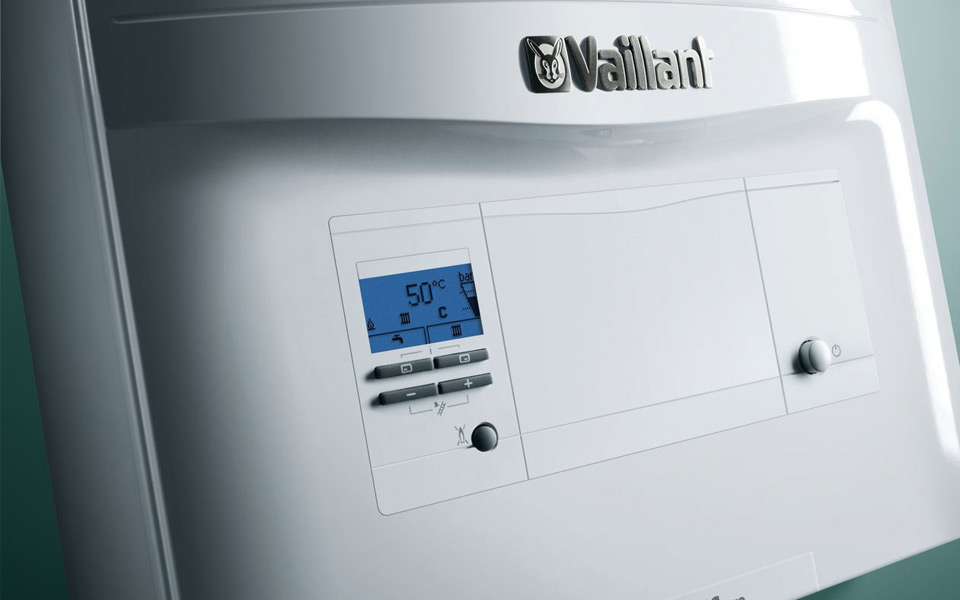 Why choose Mitchell Heating for your Vaillant boiler service?
We have a very close working relationship with Vaillant to ensure the fastest possible diagnosis and repairs
Over 30 years in the heating industry and over 20 years working with Vaillant boilers
Loads of top testimonials from REAL customers (see below)
Team of highly experienced, qualified, gas safe heating engineers

Fully-staffed office with multiple phone lines and backup that one-man-bands simply can't provide
Breakdown cover for your Vaillant boiler and full heating system for just £19.75 per month by Direct Debit (includes free boiler service and system check)
Don't take our word for it, read what our customers say about us
Mr R. Woods

Customer

★ ★ ★ ★ ★

"Over recent months, Matt, Mick and Mike have at attended at our address and their competence, kindness and courtesy has been much appreciated.  Gratitude is also attended to the very nice receptionist in the office."

Mr & Mrs Jones

Customer

★ ★ ★ ★ ★

"Excellent all round as always"

Ms David

Eastbourne

★ ★ ★ ★ ★

"Thank you for taking on this somewhat difficult job.  I now have confidence in the system and peace of mind!"

Miss Whiteman

Eastbourne - 2019

★ ★ ★ ★ ★

"Prompt, professional work carried out by a very pleasant gentleman"

Mrs Uden

Eastbourne

★ ★ ★ ★ ★

"From the estimate to completion of the work, Mitchell's were efficient, methodical and polite.  Great piece of work!"

★ ★ ★ ★ ★

"So glad you're still around to look after our affairs"
Standard Annual Boiler Service
£90
Price covers up to 1 hour labour
Boiler service and system check
Yearly reminders
Boiler Service + LGSC
£103.20
Price covers up to 1 hour labour
Boiler service and system check
Gas Safety Certificate
Yearly reminders
Heatserve Boiler / Heating Cover
£22
per month
£19.75 per month by Direct Debit
Free boiler service included
No excess to pay
Priority service
Covers boiler, system, radiators, controls
Call our fully staffed office on 01323 41 99 99 between 9am and 5pm weekdays